<!- mfunc feat_school ->
Featured Programs:
Sponsored School(s)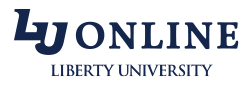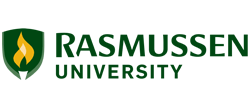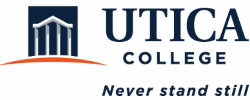 <!- /mfunc feat_school ->
It has happened before, citizens refusing to recognize the legitimacy of government claims to land, taking over a federal building, and starting antigovernment protests. When law enforcement agencies intervene, typically bolstered by federal agencies, these situations can often erupt into staggering amounts of violence.
In 1992 a family in Idaho was killed in a shootout between the family of four and federal agents at their cabin in the mountain. Marshals approached the cabin to arrest Randall Weaver, for failing to appear in court following previous convictions, when shooting erupted. Who did the shooting is still a point of dispute, but one marshal and one 14-year-old boy, Weaver's son, were killed in the shooting.
Likewise in 1993 in Waco, Texas citizens had a shootout with federal agents following a raid on what was allegedly an illegal gun arsenal. After initial fighting was halted, the law enforcement agents tried to flush out the inhabitants using floodlights and sound blasts of horrific recordings to deprive them of sleep in order to force them to surrender. 51 days later, the compound was destroyed by fire and shots were heard from inside. 75 people, a third of them children, were killed.
Many are worrying that a similar incident could take place in Oregon as antigovernment protesters continue the occupation of a wildlife refuge. Local sheriff and police departments are on the scene, along with the FBI, the agency leading the taskforce and hoping to calm tensions and convince the armed protesters to leave.
The protesters mostly consist of ranchers, protesting the government's claim on large portions of grazing land. Ranchers have been fined for allowing their cattle to graze on government land without a permit, and one rancher forced the government to a standoff after accruing over a million dollars in such fines.
When asked, the FBI declined to explain how they planned to use law enforcement agencies to resolve the situation. Local police officers and sheriffs are working to halt tensions; local sheriffs have been seen addressing protesters directly and asking them to return to their homes.