<!- mfunc feat_school ->
Featured Programs:
Sponsored School(s)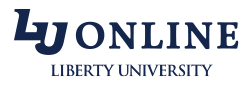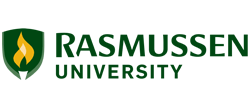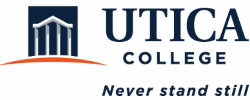 <!- /mfunc feat_school ->
Over the past several months communities all across the country have been noticing that their local law enforcement agencies have been becoming much more militarized.
The recent events in Ferguson, Missouri, that had officers wearing heavy body armor and patrolling the streets with Humvees to keep protesters in check, have shown the world what martial law might look like if it is ever declared in the United States.
But local law enforcement agencies have been acquiring more than just fancy guns and military-grade vehicles from the military for their departments. Many have also received sophisticated surveillance equipment that is able to collect data from computers and cell phones within a half-mile radius.
Some Controversy Surrounding the Stingray
The device is called a Stingray. It is manufactured by a federal contractor and has been purchased by local law enforcement agencies with money received by grants from the US Department of Homeland Security. So far more than forty law enforcement agencies in nearly 20 states have purchased Stingrays and have reported using them on a somewhat regular basis.
The use of this particular device, however, has not been without controversy. Many people see it as a violation of civil liberties and privacy advocacy groups have stated that the Stingray and many other devices like it have a strong potential for abuse.
Court Order Required for Use
Law enforcement officials, on the other hand, like Kathy Alpine, the Assistant Chief of Police in Tacoma, Washington, say that the device has proven to be a tremendous help to police and that it is deployed as a means of locating suspects who are wanted for only the most serious offenses such as drug or human trafficking, kidnapping, rape, and homicide.
Alpine stated that the Stingray is only used after a court order has been signed by a judge and they are never used to collect the content of text messages, voice calls, or any other data received by the device.